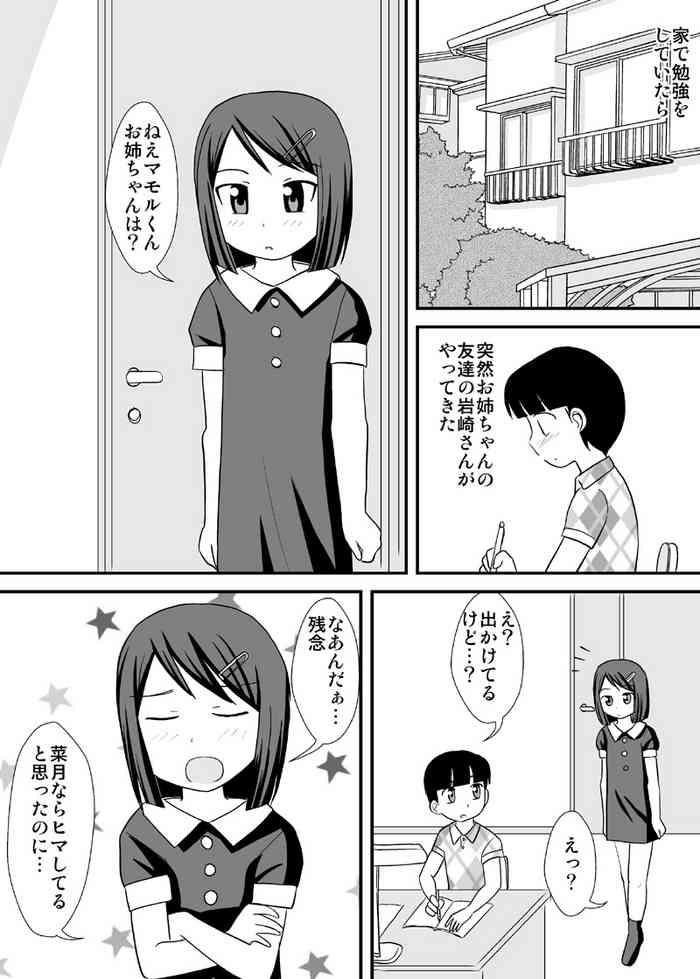 [PLEIADES☆FORTUNE (蟹山ゆうすけ)] 姉友-ANETOMO-!
372
25 pages - Uploaded
#324048 - "And I like your sexy little bottom sweetheart," he said giving her a reasonably hard smack across her panties. " She began rubbing herself across the face of her knickers – a woman ultimately on heat to be sure. "Take your panties off Melody," he ordered her.
Read Massage [PLEIADES☆FORTUNE (Kaniyama Yuusuke)] Ane Tomo -ANETOMO-! - Original Gay Solo Ane Tomo!